a dynamic DTLA based real estate developer of mixed use urban infill communities
Linear City Development is focused on transformative projects on the urban frontier. We acquire, entitle, program, construct, market and manage all of our projects, and have developed over a million square feet of live/work, office and retail space in and around Downtown Los Angeles since its founding.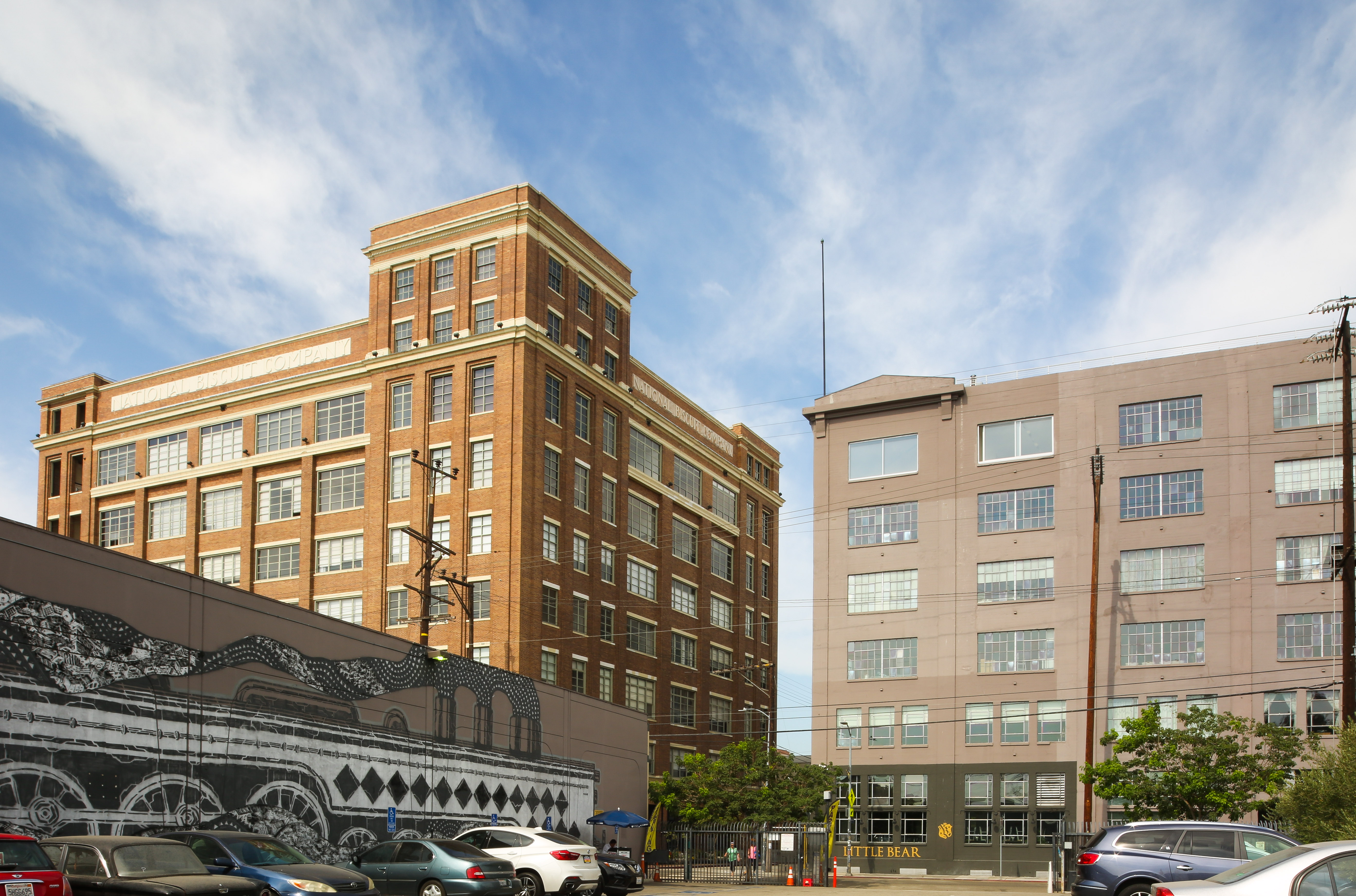 The Los Angeles chapter of the American Institute of Architects has announced the winners of its design awards for homes and residential buildings.
A major philanthropic gift on the part of developer Leonard Hill to the Mayor's Fund for Los Angeles will fund the design, construction and programming of an arts plaza beneath the new Sixth Street Bridge, Mayor Eric Garcetti announced today.
Two landmark projects from Linear City Development — the Toy Factory Lofts in 2005 and the Biscuit Company Lofts in 2007 — set the stage for converting hollow, neglected factories into mixed-used models of functional high density.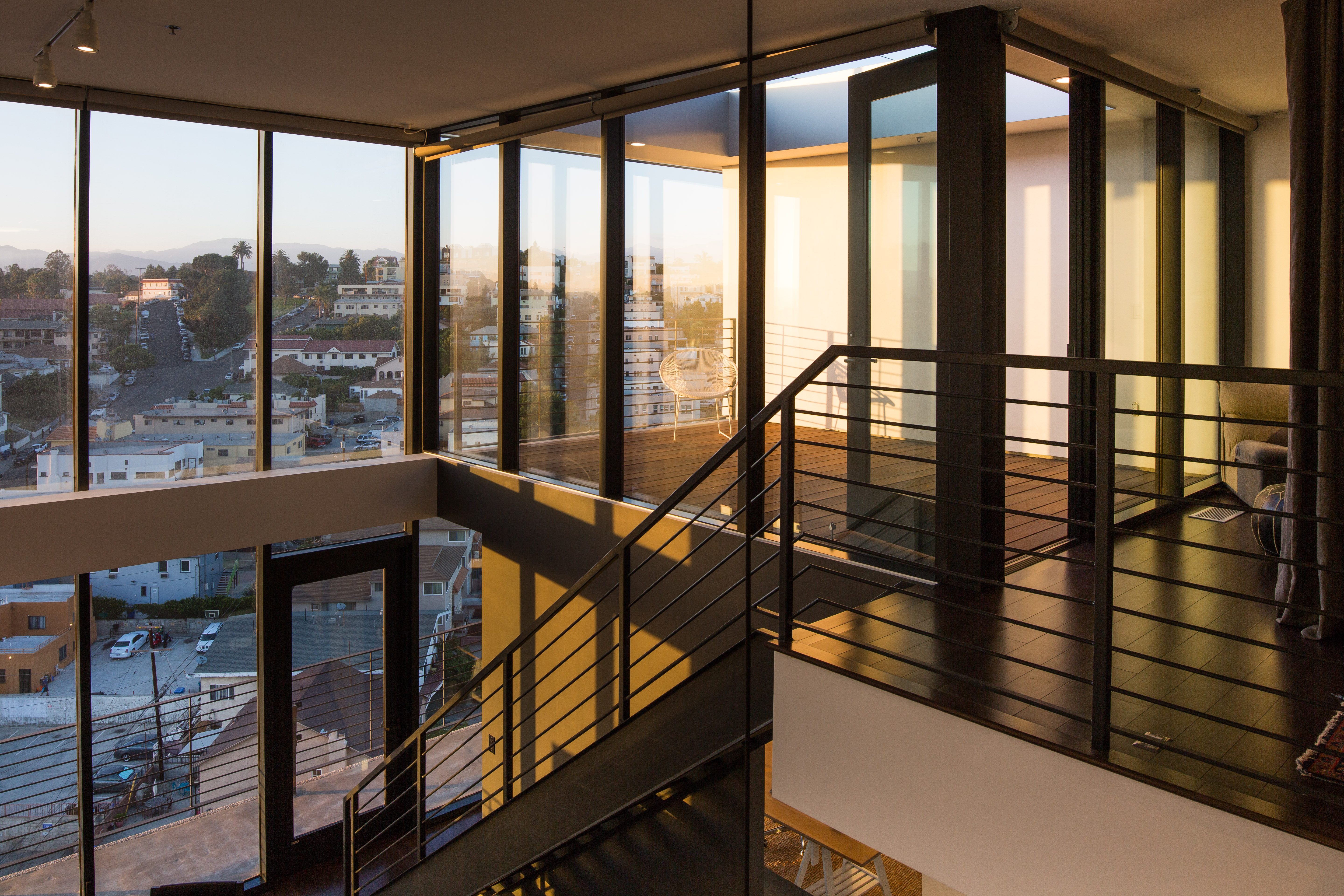 Offering an array of unique spaces, lofts, penthouses, brick alleys, bars, restaurants, lobbies, corridors, and parking lots for your next commercial, episode, or feature.