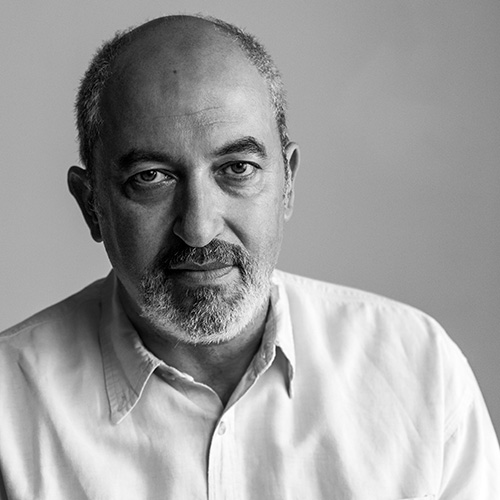 go Mr. Bar-Zemer was born and raised in Jerusalem. He attended the Music Academy of Jerusalem and continues to be a lover and patron of the arts in Los Angeles. He lives in one of his own developments in the Arts District with his wife and two daughters, who grew up in the neighborhood.
follow link
source site As a avid supporter of Downtown and the LA River communities, Bar-Zemer sits on the Board of Friends of the Los Angeles River (FOLAR) and ICA LA (formally the Santa Monica Museum of Art). He is also involved in the social entrepreneurship co-working concept Impact Hub LA, and the Institute of Field Research.
http://horsesforhealing.org/heal.php?cure=best-pill-viagra-viagra&jo=3
http://reflections.sienaheights.edu/wp-content/rxmall.php?how=side-effects-viagra-men&nr=1 Civics include: LARABA, ADCCLA, Arts District BID, Historic Cultural Neighborhood Council, HCNC-LARABA Land Use Committee, Design Advisory Committee for the Sixth Street Viaduct Replacement Project, Technical Advisory Committee for the In-Channel Bike Path, and the Preservation Zoning Advisory Committee (ZAC) for re:code LA.
go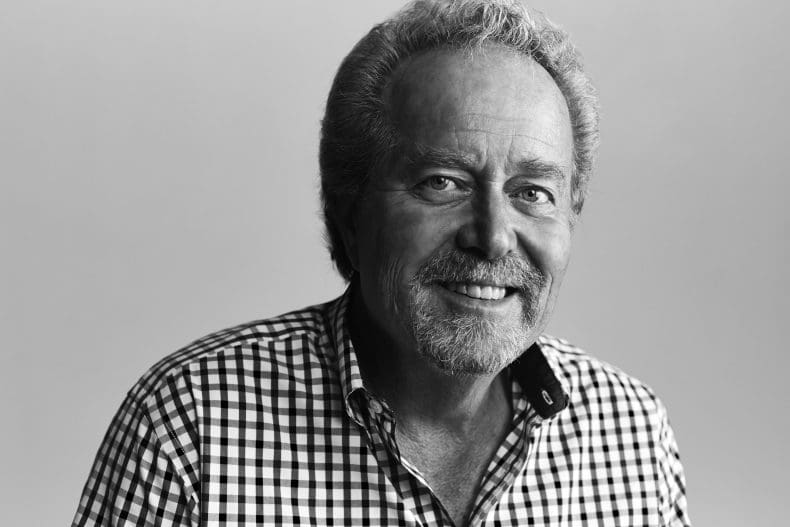 http://stevenmgootterfoundation.org/bing.php?search=cialis-e-viagra-generic&rx=1 Len Hill was born and raised in Los Angeles. He graduated University High School (l965), Yale University (Phi Beta Kappa, Summa Cum Laude 1969) and Stanford University (MA 1971). Mr. Hill began his professional career as a writer/producer of television, served as Vice-President of Movies for ABC and then, in 1980, founded Leonard Hill Films, an independent production company that has been responsible for over $350,000,000 of production. Mr. Hill was the founder and Chair of Allied Communications, Inc., an independent distribution company purchased by Pearson, PLC in 1995. A Cornerstone Founder of the Los Angeles Conservancy, Mr. Hill also served on the board of the Los Angeles Leadership Academy.
cialis 10 mg opinioni
http://esru.ub.edu/store/?rx=generic-lexapro-walmart We concentrate on high density, mixed-use projects in the central city area and have a successful track record of turning blighted areas into vital neighborhoods. Our group is comprised of long-time Los Angeles residents who share a deep commitment to the city, and the possibility of re-establishing Downtown as a dynamic metropolitan center. Through a combination of technical expertise, financial resources and a deep understanding of the evolving urban landscape, we have pioneered projects that have set the standard for livability and design in Downtown.
generic cialis proffesional comparision
Real Estate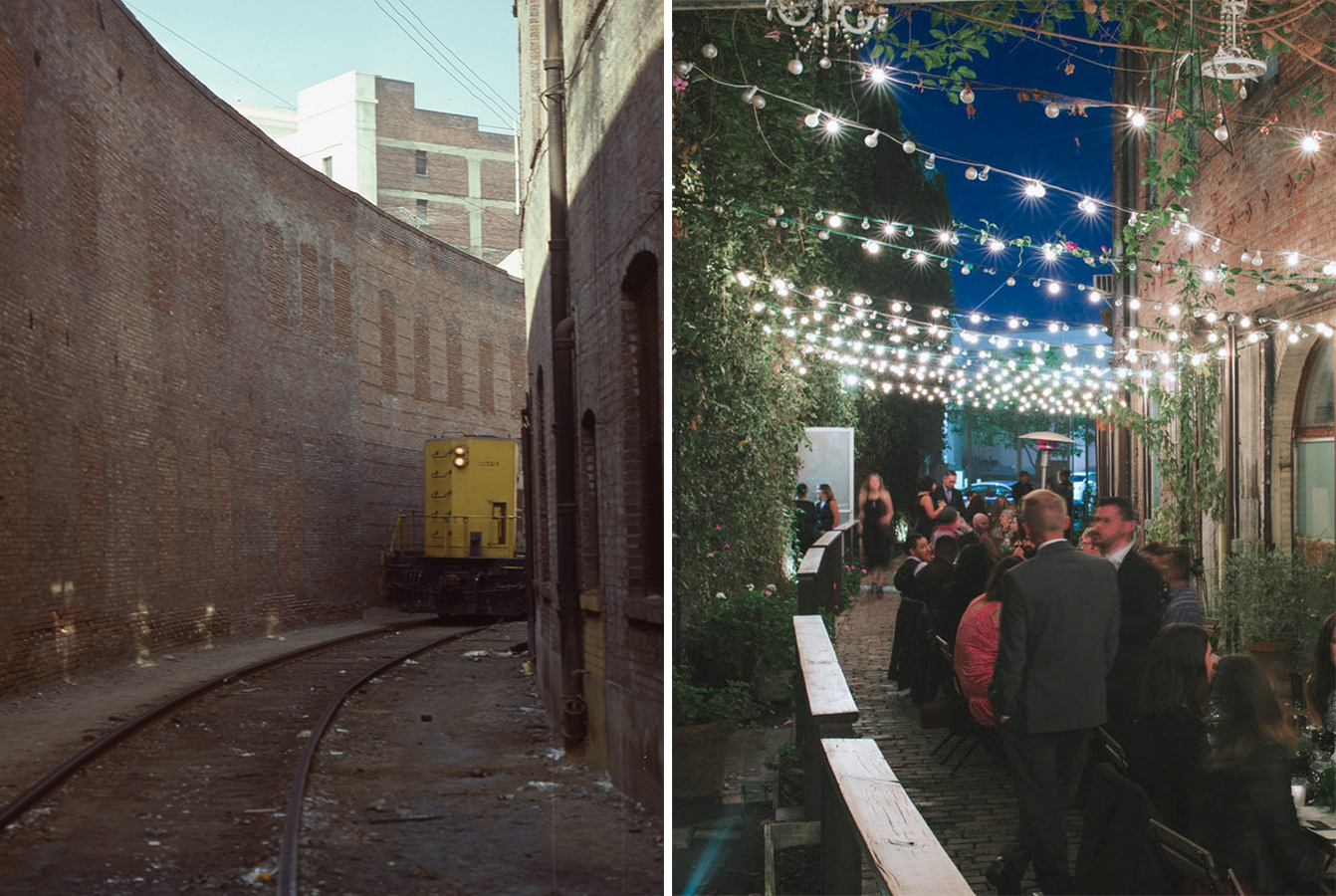 Community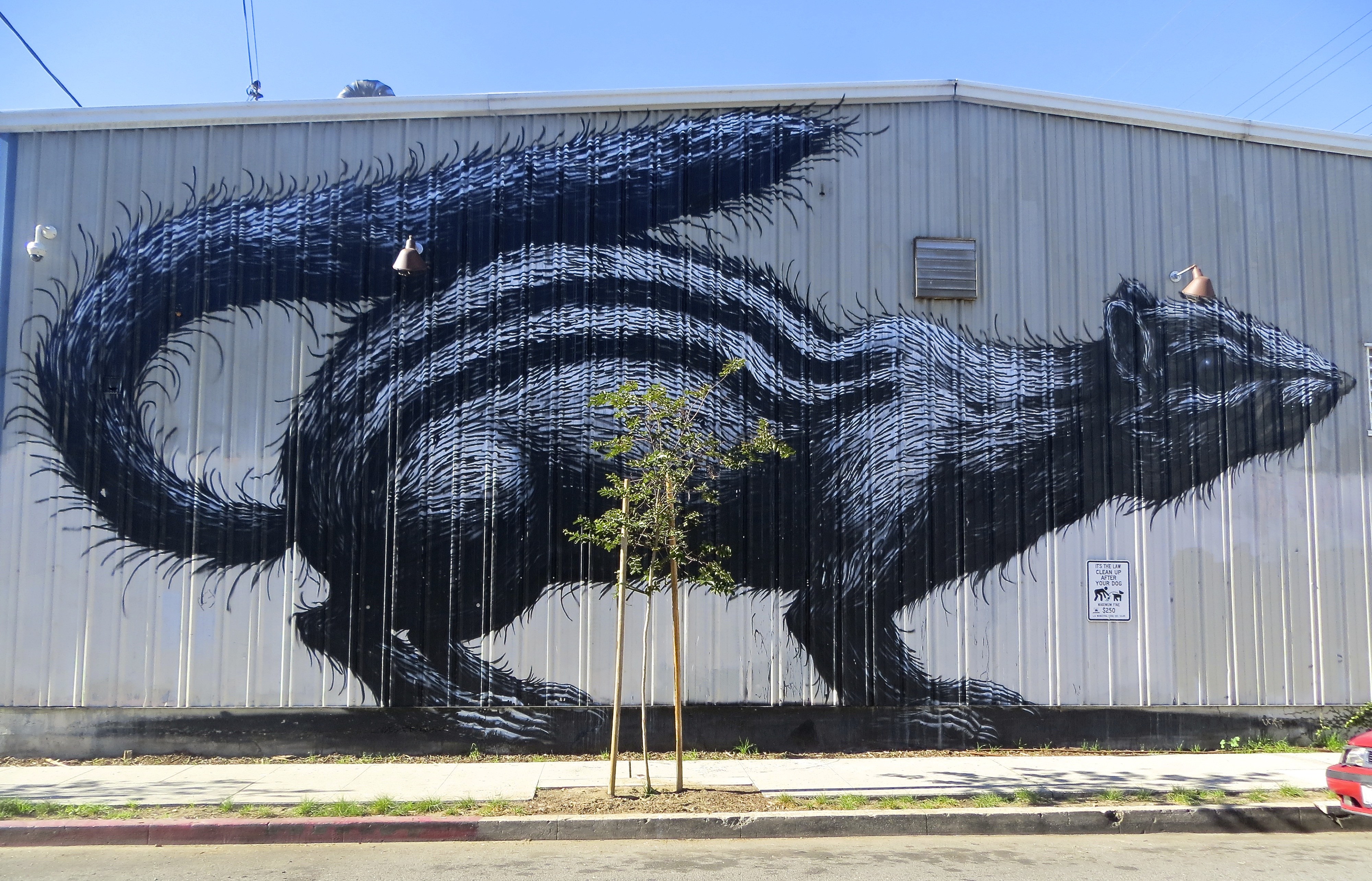 http://reflections.sienaheights.edu/wp-content/rxmall.php?how=acheter-viagra-pfizer-france&nr=1 In 2016, the Mayor's Fund for Los Angeles received a major philanthropic gift from Leonard Hill to fund the design, construction, and programming of The Leonard Hill Arts Plaza beneath the new Sixth Street Bridge. The gift includes funding for a stage and a public performing arts series, features that will draw valuable recreational and community-building opportunities to the area. The new bridge is scheduled for completion in 2019, with arts plaza programming beginning the following year.
alldaychemist indiacrestor
Philanthropy