An extraordinary success that catalyzed the redevelopment of an entire section of downtown — the Arts District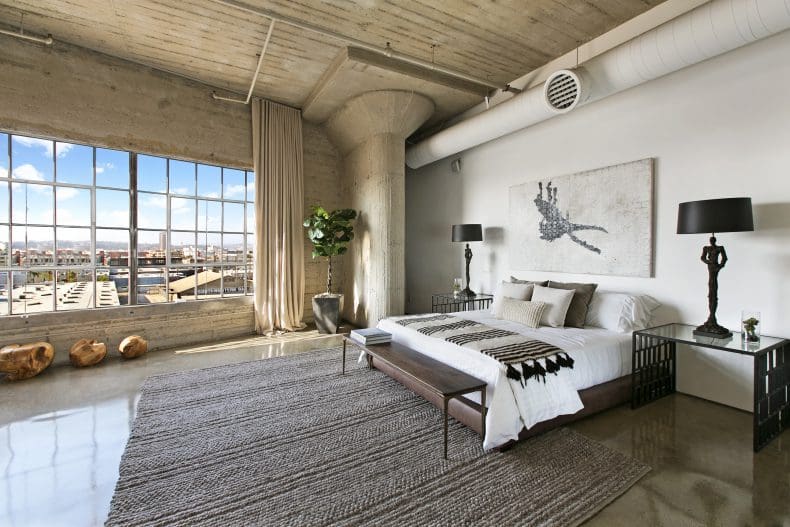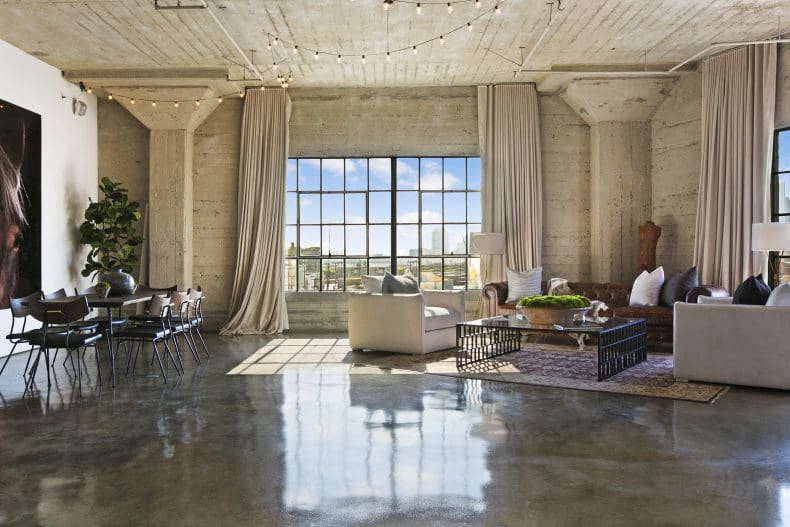 The Toy Factory Lofts were an extraordinary success that catalyzed the redevelopment of an entire section of downtown that had previously been abandoned. When the developer entity purchased a derelict 250,000 square foot warehouse on the corner of Industrial and Mateo, it was being used by a bankrupt toy company to store stuffed animals.
There were numerous challenges to overcome in converting this former Toy Factory. First, the property was in an area south of 6th Street that was not zoned for residential purposes and a complicated entitlement process was required to secure the necessary Artist-in-Residence designation. Once proper zoning was secured, there were various technical deficiencies: the property had no interior parking, no green area, the ground floor was elevated 50 inches above the street level, and there were no sidewalks or setbacks from the adjacent properties. At the time of purchase, the property had an assessed valuation of $1.9 million. Though the entity was providing all of the equity itself, no mainstream bank was willing to provide construction financing for a new development company seeking to be the first mixed-use project in an unproven area. Financing was eventually secured from Fremont Savings. 
With architects Clive Wilkinson and Don Barany, and general contractor Swinerton, the project was completed on time and on budget. A total of 110 live/work units occupied the top floors and 12 double-height commercial spaces stood on the ground floor. The developer entity programmed a small market and a corner restaurant — one of the very first in the Arts District — to activate the ground floor streetscape, configured 147 on-site parking spaces, and landscaped both the street and a 7,000 square foot urban park on the lower roof of the building. A rooftop pool and 8,000 square foot deck were added. Though the lender had presumed it would take 18 months to sell out the condominium units, all were under contract within 30 days of getting its TCO.
The assessed value of the property skyrocketed and more than 50 new businesses and 250 jobs were established in the newly converted structure.